Click on the "X" symbol to CLOSE welcome message.
×
欢迎光临!
Hello! We are currently on vacation, and will re-open 15 December 2021. See you!
High-lights
Special 1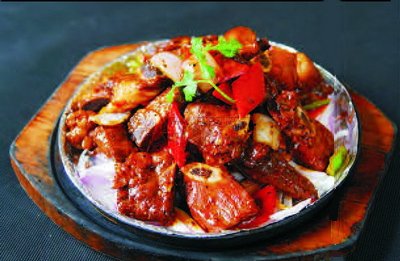 Special 2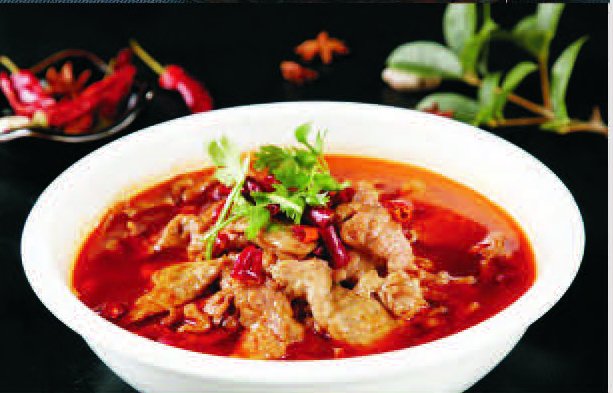 Special 3
Hot Pot
Testimonials
Jose B

- Yelp.ca

Food was really good and at a very good price, the service was really quick and all the workers there were very friendly and I loved it. 10/10 would come again.

amydashdesigns

- Tripadvisor.ca

So glad we took a chance on this new restaurant! We have 3 Chinese restaurants in our own small town but Jasper China Restaurant came highly recommended by both a staff member of Sawridge Hotel and the girls at SnowDome Coffee Bar. Hands down some of the best Chinese food we've ever had!

Natalie C

- Yelp.ca

This is a great Chinese restaurant to go and enjoy your meals! The food tastes like traditional Cantonese food. Also, the service in here is super good. People working in the restaurant are very nice and friendly

©&nbsp2019 - Web Powered by Alex
SME Network Group Limited,
Vancouver, British Coloumbia, Canada
Design by By w3layouts
Edited by Socios de Marvinia, Barcelona, España

Welcome! You Are Visitor No.